Style? Check. Awesome tech features? Check. The only thing that's left is: you —andyou're your friends. When you drive home a Nissan Rogue, you be leaving all your conceptions of how cool a car can be behind, because Nissan Rouge tops them all.
​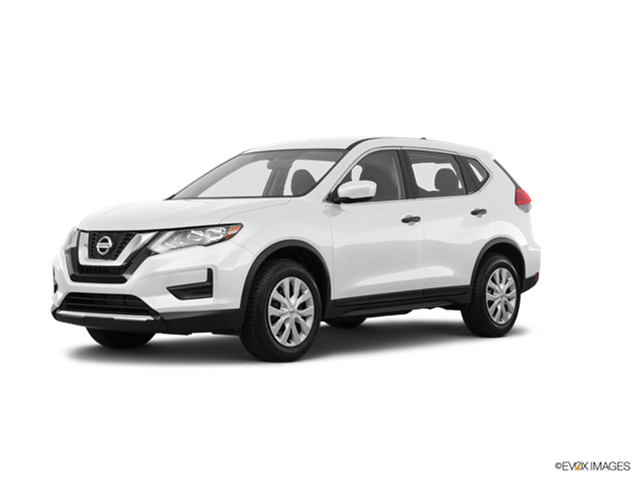 Nissan's intuitive all-wheel drive system that has your back even when the road turns to —well —when the "road" disappears. That's because it's as comfortable off the trail as it is on the highway. It's also ideal for when weather and road conditions take a turn for the worse!
The team here at Bob Allen Nissan can't wait to show you just how awesome the new Nissan Rogue can be for you. Visit our showroom after work this week to take one for a test drive!